Tim Anderson Podcast
Regular guy Tim Anderson (Not the shortstop for the White Sox) goes on weekly dives into the world of sports, culture and life. During the football season, you will hear weekly wrap ups featuring Tim and his regular guests Ryan and Zach. Several other characters will make appearances as the year goes along. Tim will branch off to talk golf and pro wrestling away from regular sports as well. He will also bring in resident film experts like Lauren to break down the classics in cinema. Tim Anderson....A man of many interests.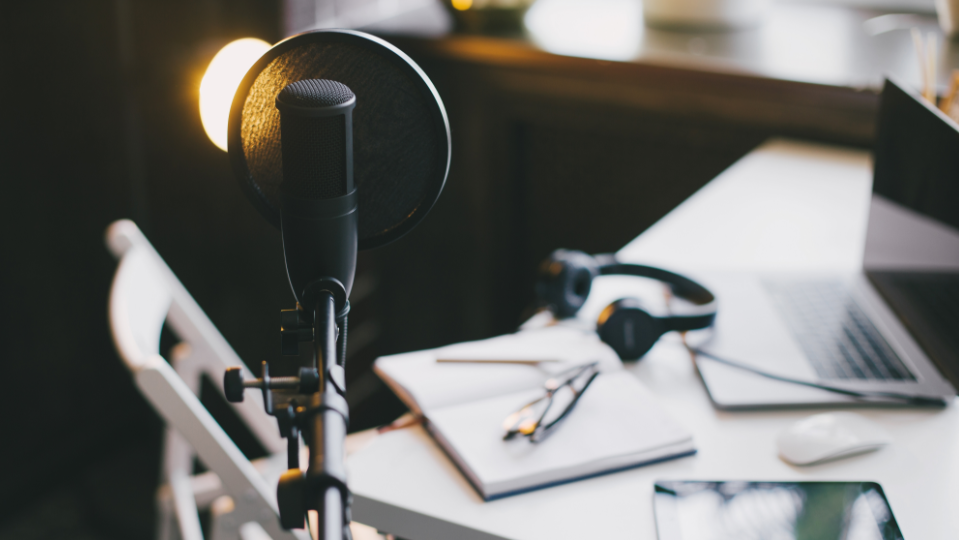 The Podcast
This podcast is a labor of love where I like to sit down and talk with people I know and get their thoughts and ideas on a wide array of topics. It's mostly sports because sports are still fun for me but I'll venture around as the mood strikes me. As I get older, this pod has become a way for me to stay in touch with friends and connect with people at a time where we couldn't be more disconnected.